Tailored Training for Your Company
Recruitment Academy is able to provide you with Recruitment Engineering training course as company training as well. Josef "josé" Kadlec is able to travel to your company and customize this training for your industry whether you hire employees in IT, engineering, finance, marketing or pharmaceuticals.

We provide companies with a different company training formats from 2 hour guest speeches, over 1 day trainings to complex several day training.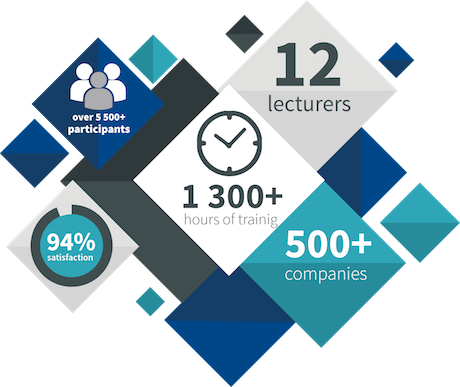 José and his colleagues are also able to cover other topics than just Recruitment Engineering (outbound recruitment) including Recruitment & HR Marketing (inbound recruitment); How to hire and retain millennials; Telephone headhunting; HR tech and others.
Our references: