You might have already faced this issue. You are supposed to screen or interview a candidate but he or she does not use Skype nor Google Hangouts. Even if these VoIP technologies are already being taken as the industry standard, some people simply do not use it. They might not be allowed to use it on their work computers or they don't know how to use it effectively even if they do have Gmail account.
In this episode, I am going to introduce you two communication tools which make this process easier for you.
Appear.in
This is a neat web-based service where you create an account and you can create virtual rooms (only 1 with a freemium model). The room you create is identified by a unique URL.

The unique link of my room is: https://appear.in/recruitment-academy
You can in fact enter the room even without my approval. So the only thing you need to do is to deliver this link to your candidate. Your candidate will then be able to enter the room without any software installation or online registration.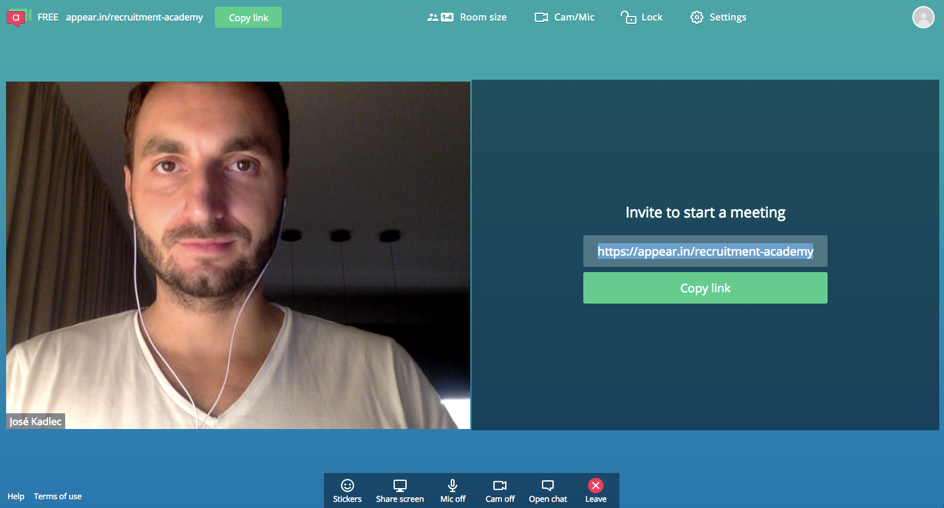 The room provide you and your candidates with all the comfort you are used to having on Skype or Hangouts. One room can be visited by up to 4 users with a freemium model. You can share your screen. You can lock the room to avoid any intrusion of your private conversation. You can use chat.
Note: The only stumbling block here might be the inability of the candidates to share their screen since it is enabled by a Google Chrome plugin. If your candidate does not have Google Chrome and the possibility to install extensions, he or she will probably not be able to share their screen.
The premium model supports more rooms, up to 12 participants in the room and custom branding.
Talky.io
This is a very similar piece of software. There is one difference which is that it does not require registration – not even from you. So, you just create a name for your room, set your devices (mic and cam) and enter your room.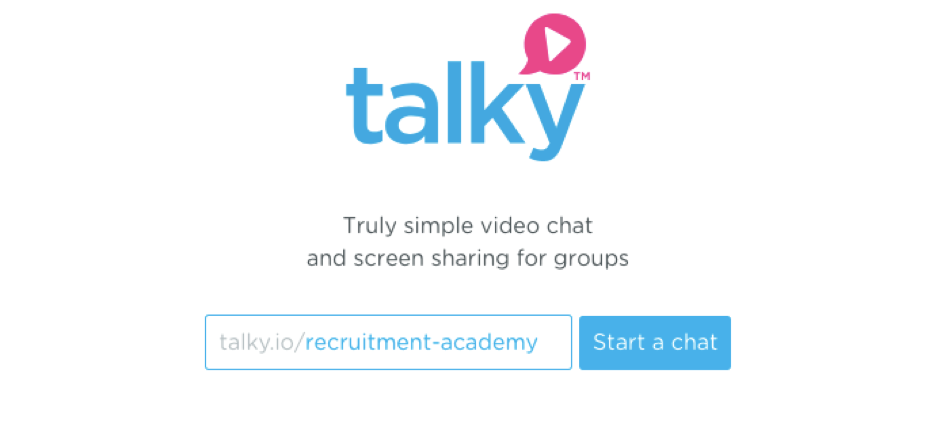 Otherwise it is a standard VoIP service with the same features as on Appear.in. As a bonus on Talky.io, you can kill some time when waiting for the other person to sign in by playing an embedded game with a space shuttle: )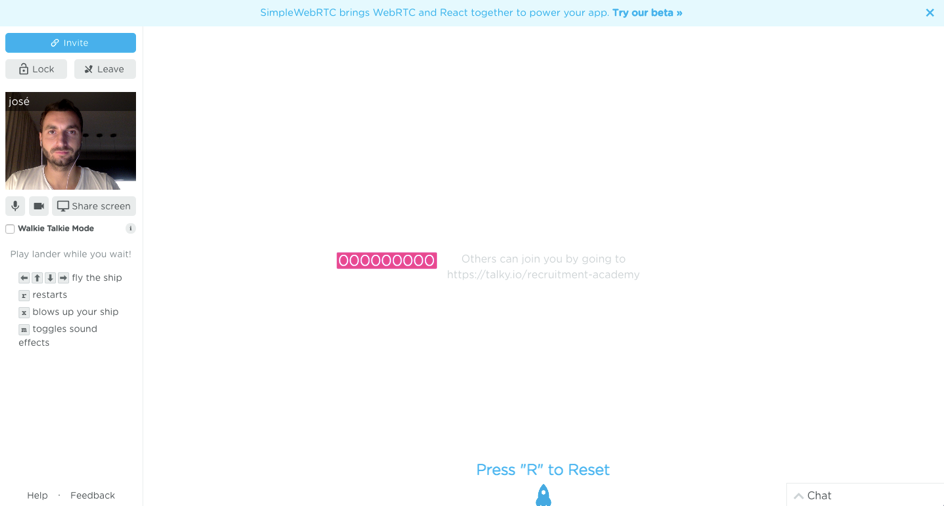 Today's situation on the job market forces companies to avoid barriers for candidates and this is one piece of the puzzle. On top of that, you will be seen as a modern professional who is not afraid of technology.
If you're lazy reading, follow HIRECONOMICS on Youtube.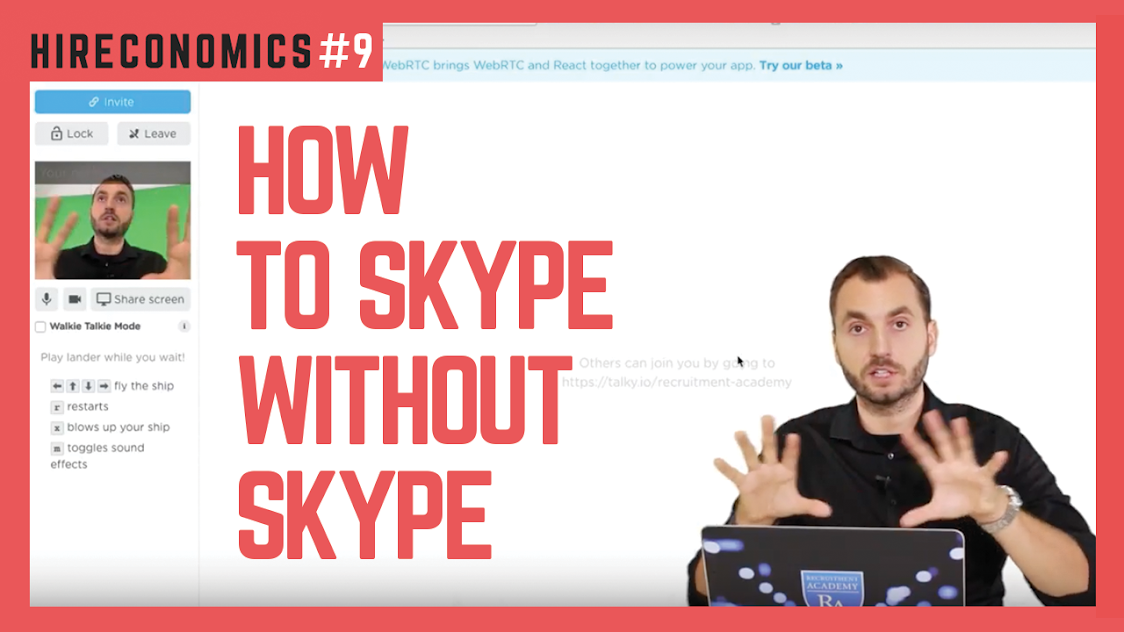 If you want to know more about talent sourcing techniques and social media recruitment methods, visit the following link.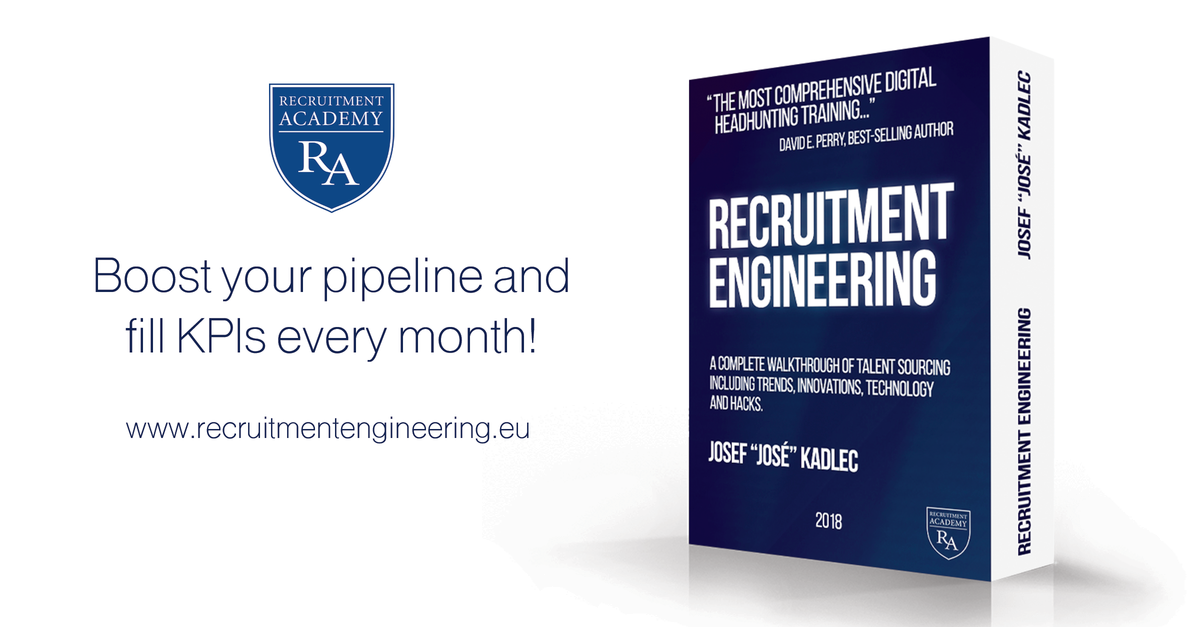 See more at: www.recruitmentengineering.eu