Sometimes you really want to view a candidate's LinkedIn profile without him or her noticing.
If you use a paid LinkedIn license, it is not limited in any way, but let's have a look at three free ways to do this:
1. Google X-ray search
The easiest thing you can do is to use good old Google because he knows everything, right? However, about 12% of LinkedIn profiles are not indexed by Google due to users' privacy settings restrictions. Make sure you logout from your LinkedIn or use a different browser window. Use a string below adding name, location, job title as mentioned on LinkedIn, if needed (very common name for example):
site:linkedin.com/in "Name Surname" Location
site:linkedin.com/in "Name Surname" Location "job title"
You often wouldn't be able to see full profile info from Google, since LinkedIn will encourage you to create your own profile for that. In that case, you can try other methods.
2. EZ preview Plugin
This is a super handy Chrome extension that saves lots of time when sourcing on LinkedIn – EZ link preview.
Using this free tool, you can preview profiles directly on LinkedIn.
Type the name of the user you are looking for and go to tab "People" but don't open a profile. When you move the cursor to the name in search results, you will see a small blue EZ logo. Hover over the logo, and you will see a full profile preview window, which you can scroll through.
3. Change profile viewing options of your LinkedIn account to Private mode

If you prefer to stay anonymous to all LinkedIn users you are viewing, you can switch to Private mode in your account Privacy settings (Settings & privacy section in drop down menu under your picture icon "Me" on the home page):
Bear in mind, however, that showing candidates that you viewed their profile might increase a chance of engaging and connecting with you. Good tactic to use for internal recruiters is also to ask the Team Lead or CEO to view a profile of an interesting candidate to express the company's interest in his/her profile.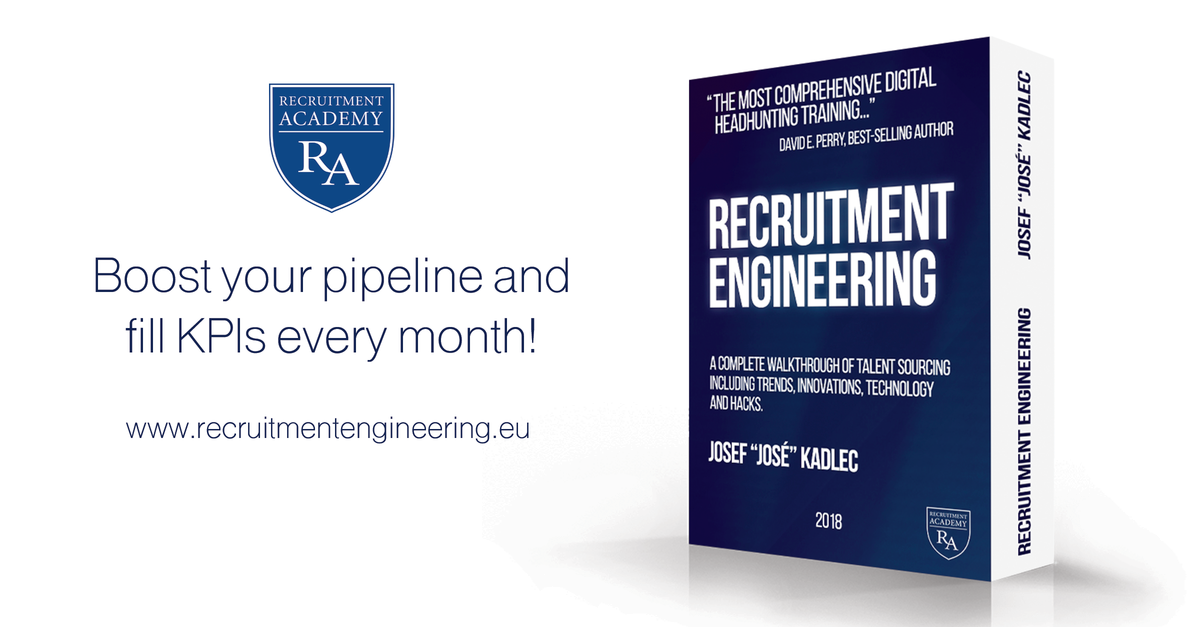 See more at: www.recruitmentengineering.eu