LinkedIn is changing things more frequently than they used to. After the big changes on the visual side plus some features at the beginning of 2017, we experienced a facelift of the LinkedIn People Search interface few months ago. And now come the changes of personal LinkedIn profiles themselves.
What's new in this version of the LinkedIn profile?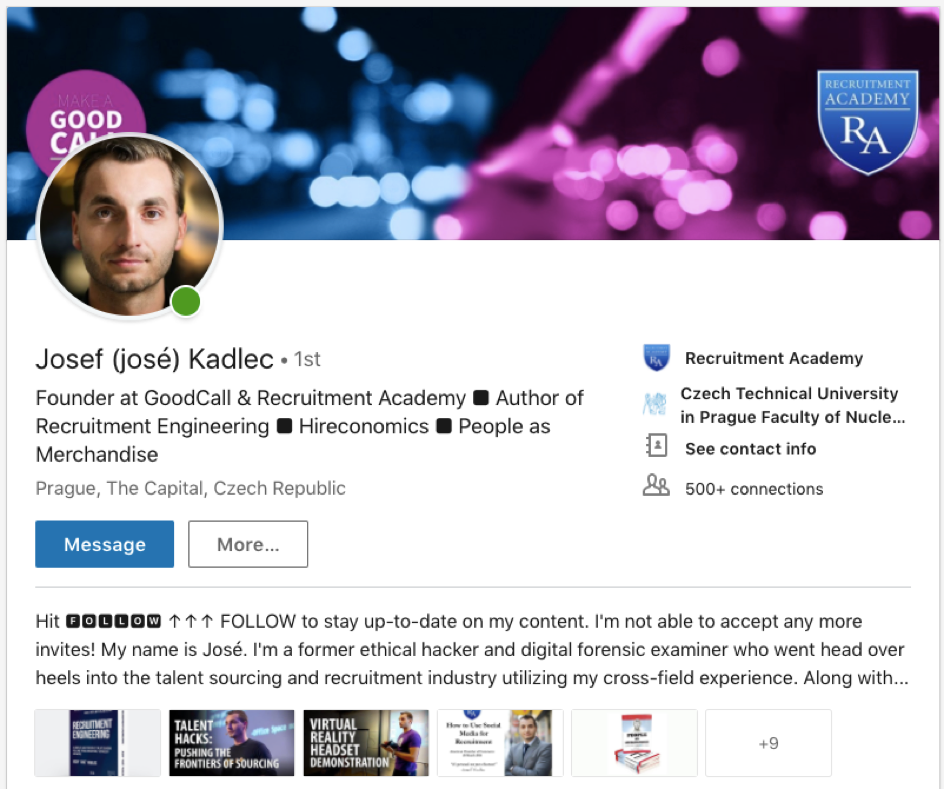 Firstly, I would like to emphasize that the recent changes of People Search were just UI/UX changes, not major feature upgrades. It's the same with the current LinkedIn profile changes. However, there are some actions you might want take:
The profile picture and header moved from the centered position to the left. This means that you probably need to make some changes in the top banner. Its size is still the same 1584x398 pixels.
The Summary section started to make some sense again. After the changes from 2017 when only the first two lines were visible, you can now see the first three lines of content. More importantly you can see the preview of rich media that are placed in this section. Due to the fact that there are not so many visual elements on LinkedIn profiles I highly recommend to utilize this section and upload your videos, pictures, and presentations.
There is a better shortcut to display the contact information to your 1st degree connections. In the previous versions the contact info was displayed under the Show more link which confused quite a lot of people who were not able to get to email address and some other contact details eventually.
In my opinion, personal branding is one of the most underestimated factors influencing the success of today's recruiters. Your LinkedIn profile is one of the key elements you can use to improve and boost your personal brand as a recruiter or talent sourcer, so don't forget to take care of it properly.
Happy hunting!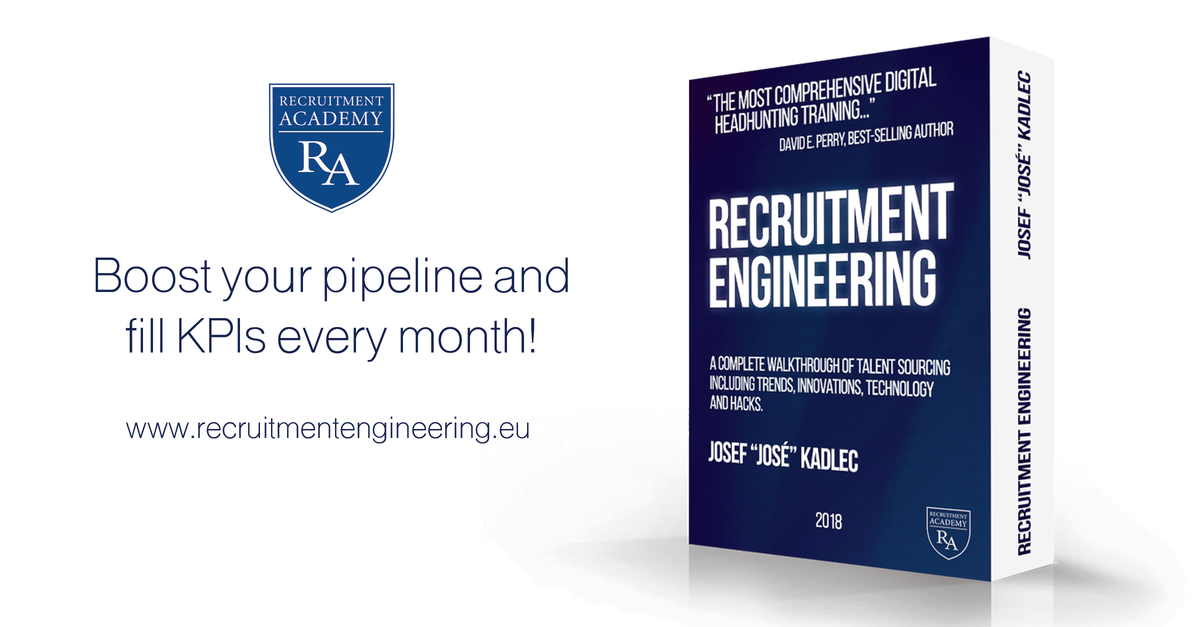 See more at: www.recruitmentengineering.eu